Community Charity Support
Driven To Success Ltd (D2S) is committed to supporting our community and focused on making New Zealand a safer place.

$1 of every sale of this game is donated evenly among the charities listed below.

So, join us on our journey and be part of our drive and commitment to make New Zealand a better place.
Starship is New Zealand's national children's hospital, firmly focused on accelerating world-class healthcare for all New Zealand children.

They continue investing in Starship's National Air Ambulance Service, bringing children from all over New Zealand to Starship for life-saving care, the latest advances in new technology and medical equipment, boosted family support, and specialist staff training.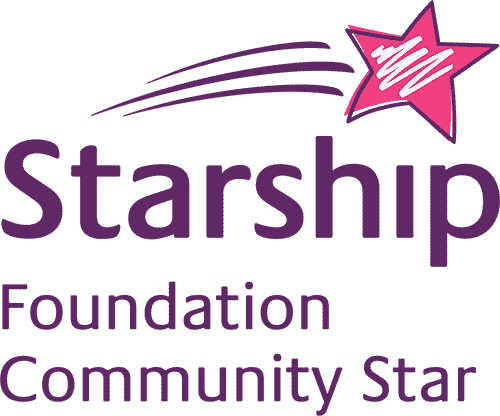 Barnado's - Believe In Children
Barnardo's help children through the trauma of sexual abuse and exploitation.

We provide support for young people in care and we don't forget about them when they leave the care system.
They give children caring for a loved one the help and support they deserve.

They support families through domestic abuse, mental health problems, prison sentences, asylum seeking and also amplify the voices of young people to influence the Government on the issues that affect their lives, fighting their corner and making sure their voices are heard.
Shine is an acronym that stands for Safer Homes in New Zealand Everyday. Shine is New Zealand's leading specialist domestic violence service provider.

They provide a range of effective, practical, and innovative services to achieve their mission to stop domestic violence in New Zealand, directly helping thousands of adult and child victims every year to become safe and stay safe through our front-line services.
Life Matters
suicide prevention trust
Our Aim:



Reducing suicide in Aotearoa
We're a group of concerned citizens striving to help members of our community who are at risk of, or affected by suicide.
We advocate for high-quality identification, response, and support for the people who need it.
​
The Mission of the Life Matters Suicide Prevention Trust is reducing suicide in Aotearoa by:
​
Supporting people at risk of suicide and their whanau

Providing community education

Increasing community awareness

Providing bereavement support

Reducing stigma

Local and national advocacy